Patient-Driven Dental Services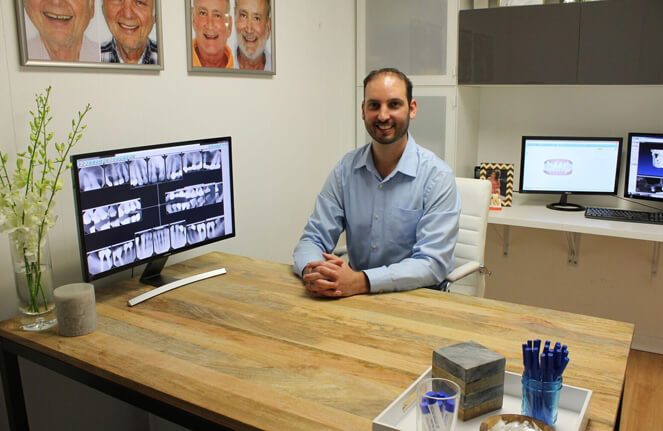 At Mingel Dental, our team isn't interested in rushing people through cold, informal treatment and out the door once more – we want our patients to enjoy visiting us! That's why Dr. Marc Mingel and his dedicated staff are willing to bend over backwards to accommodate your needs and exceed your expectations. Your smile is valuable, and with a general and cosmetic dentist, an endodontist, a board-certified periodontist, and a dental anesthesiologist on staff, you can trust that we have the education and skills needed to care for it properly. Our wide range of available services includes everything from routine checkups to complex full-mouth reconstruction, dental implants, sedation dentistry, and much more.
Our services include:
Beyond our expertise, patients also find plenty to love about our practice in the details. Several amenities are available to help make your experience a little less stress and a little more comfortable, including blankets, flat screen TVs, aromatherapy, and much more. We rely on only the highest-quality materials and American labs for our dental work, going above and beyond to ensure that the improvements we create for your smile are built to last. Dr. Mingel even contacts patients the day before their first appointment to welcome them and again after their procedure to check on how they're doing. We want you to feel like a valued member of our oral healthcare family!
Whether you're overdue for a cleaning, anxious to rebuild an incomplete smile, or desperately in need of emergency dentistry, our team is always here when you need us. Contact Mingel Dental today if you have any questions or concerns, or if you're ready to schedule your first appointment. Our practice is also open to patients from Davie, FL and other surrounding areas.