Improve Your Smile Seamlessly with Invisalign Treatment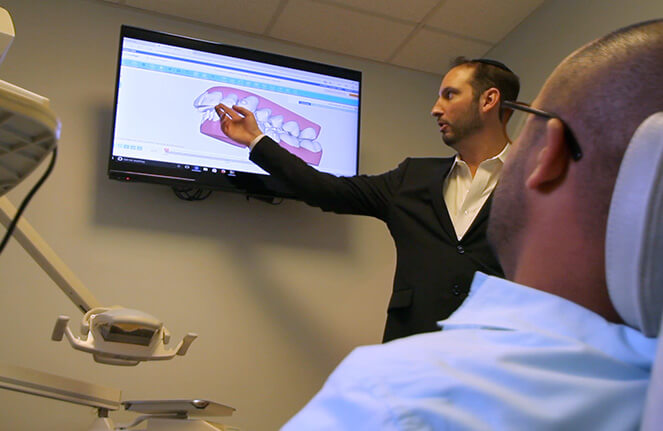 Many patients dream of having a straighter smile, but they can't stand the thought of having to wear noticeable, painful metal braces for years on end. At Mingel Dental, we're happy to let you know there's an alternative treatment option that's cosmetically friendly and more convenient than the typical wires and brackets we're all used to seeing – Invisalign. As a certified nvisalign provider, Dr. Marc Mingel enjoys correcting gaps, overbites, underbites, overcrowded teeth, and other orthodontic concerns for patients in need, and you could be next. Contact our practice today if you have any questions for our team, or if you're ready to schedule your Invisalign consultation.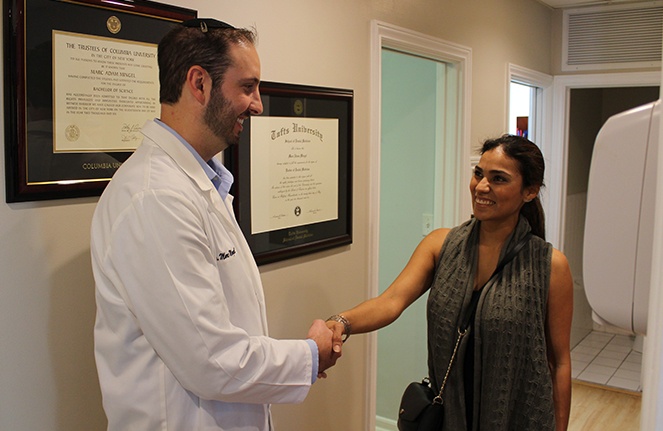 How Does Invisalign Work?
Invisalign braces aren't really braces at all – they're clear, customized aligners. Patients will receive a series of these aligners after Dr. Mingel has taken impressions and devised a treatment plan, each one representing a different stage of your changing smile. When worn, the aligners are subtle and comfortable, and their removable nature means you can still eat all your favorite foods!
During Invisalign treatment, patients will attend a brief check-up with Dr. Mingel every six weeks so he can observe your progress. In most cases, the treatment lasts anywhere from 12-24 months.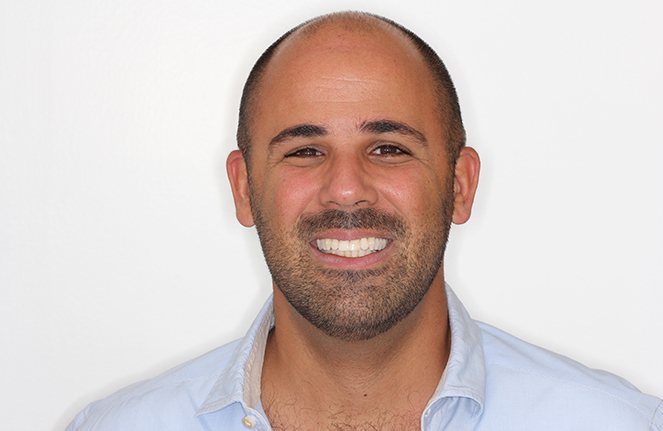 Improve Your Smile Seamlessly with Invisalign Treatment
Many patients, both young and old, dream about enjoying straighter smile – but then the thought of having to wear noticeable, juvenile metal braces for months or even years on end brings that dream to a grinding halt. This orthodontic solution is found throughout middle schools, but many adults forgo the improvements they want because they can't sacrifice their professional, polished image in the process. At Mingel Dental, we understand your concerns, and we're thrilled to offer an alternative: Invisalign. Invisalign eliminates the age-old silver wires and brackets we're all used to seeing, replacing them with a modern system that's aesthetically friendly above all else.
As a certified Invisalign provider, Dr. Mingel is the right doctor to handle your treatment! Before you know it, gaps between teeth, overcrowded teeth, overbites, underbites, and other common orthodontic problems can be corrected and long-gone, replaced by a beautifully uniform look. If you're interested in learning whether or not you're the right candidate for Invisalign, please contact our office today. Our team is always happy to answer your questions!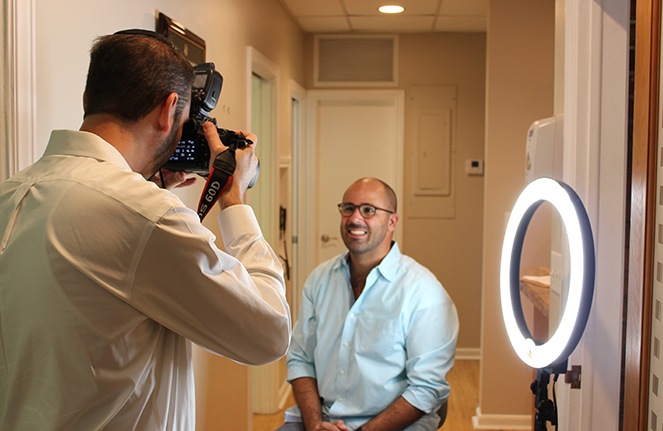 How Does Invisalign Work?
Technically, Invisalign doesn't rely on traditional braces at all. Instead, this system is composed of clear, customized aligners that each represents a different stage of your treatment plan. Here the steps you'll need to undertake:
Mingel will make detailed impressions of your teeth and develop a personalized plan of action to create the improvements you have in mind.
Our detailed information is submitted to the Invisalign laboratory, where they craft the set of customized aligners with their state-of-the-art 3D computer technology.
Once our office receives the aligners, they're provided to the patient. You wear each aligner for a period of around two weeks before switching to the next one in the set.
Patients will also need to attend brief check-ups at regular intervals with Dr. Mingel so that he can ensure that everything is going smoothly.
The aligners will only work when you wear them, of course, so patients need to ensure that they're wearing them day and night, only removing them to eat, brush, and floss. Every treatment plan with Invisalign is different, but most patients can achieve the dazzling improvements they've been dreaming of in just 8-18 months.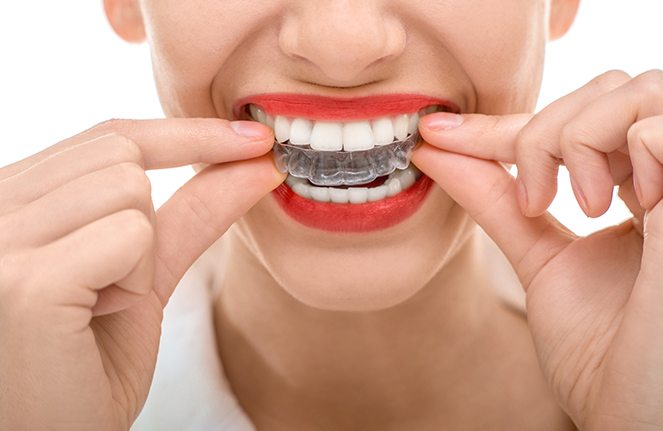 What Are The Benefits of Choosing Invisalign?
Unlike traditional braces, Invisalign aligners are completely removable! This means that you can eat all of your favorite foods without worry and practice your regular oral hygiene routine – no inconvenient changes required.
Like the name suggests, Invisalign is virtually unnoticeable to those around you. The people you can come in contact with every day can keep focusing on YOU, not a set of distracting braces.
A common concern with traditional braces is the chronic irritation they cause to the inside of patients' mouths. The smooth, custom-made plastic of Invisalign aligners eliminates this problem. In fact, many patients don't even feel them at all.
If you're attending a special event where you'd love to look your best, it's fine to remove the aligner for an hour or too! Just remember to put it back in your mouth when you've had your fun.