Emergency Dentist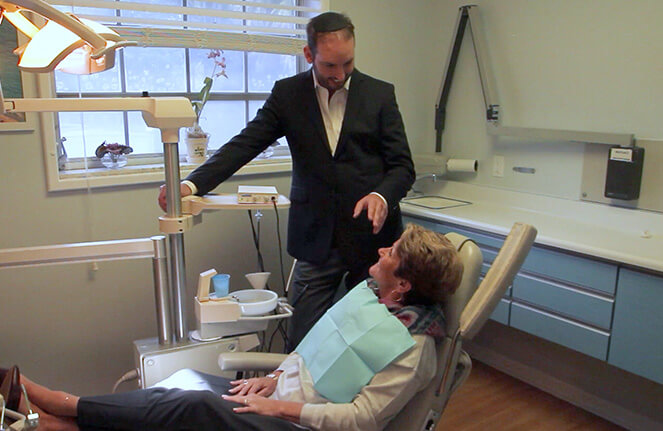 When you or a loved one is experiencing a dental emergency, not knowing where to turn to for help can be terrifying. At Mingel Dental, patients can rest assured that Dr. Marc Mingel and the rest of our team are here for them at all times. We're taking your calls early in the morning, on the weekends, and even late at night as necessary. We enjoy providing quality customer service that you can depend on! If one of the following situations is taking place, don't hesitate to contact our office right away:
Knocked-out tooth
Partially dislodged tooth
Broken/fractured tooth
Severe toothache
Lost and/or broken crown or filling
Jaw injury
Gum tissue injury
Oral bleeding
Object stuck between teeth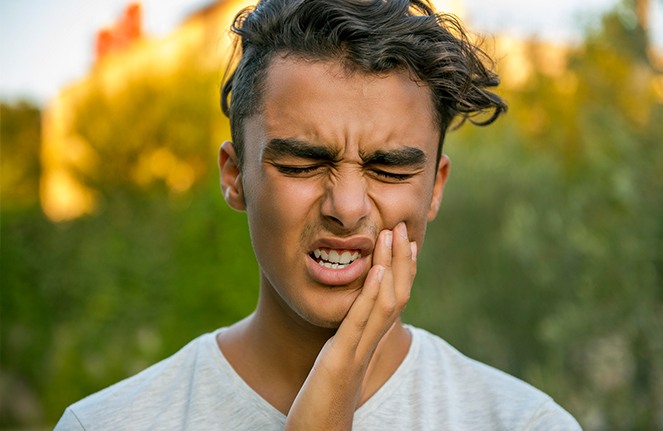 Emergency Dentist
Dental emergencies can happen in the blink of an eye, causing pain and panic to you or your loved ones. When you're faced with this situation and unsure of where to turn, rest assured that Dr. Mingel and the rest of our team are here for you. We take emergency calls at all times, whether they arrive early in the morning, on the weekends, or even late at night. Above all else, our goal is to provide quality customer service that our patients can truly rely on. Please contact Mingel Dental today to schedule an emergency appointment!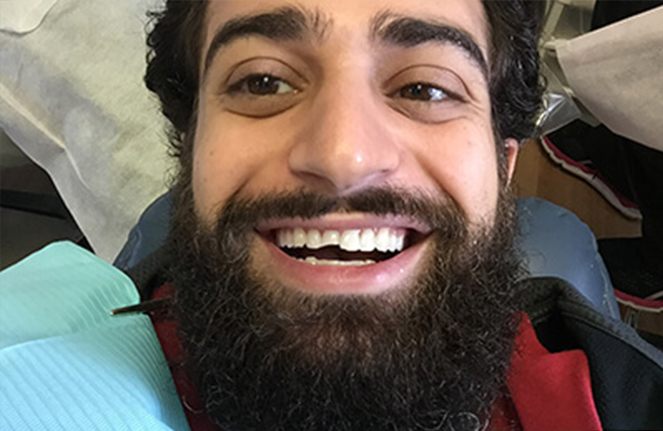 First-Aid Tips for Common Dental Emergencies
Knocked-Out Tooth
Do you still have the tooth? If so, only hold it carefully by the crown – do your best NOT to dislodge any of the fragments or natural tissues still attached. Rinse it carefully under lukewarm water and then place it back into its original socket. If this isn't possible, you can also hold the tooth in your mouth against your cheek or place it in a container of milk.
It may be possible for our team to successfully reimplant the tooth, but time is truly of the essence in these situations. Contact Mingel Dental right away!
Broken Tooth
If any big fragments of the tooth have separated, gather them up and bring them with you to our office. In the meantime, it's likely that you'll experience some facial swelling. To alleviate it, apply a cold compress to the appropriate cheek in intervals (twenty minutes on and twenty minutes off is a good amount to follow).
Painful Toothache
It's possible that something stuck between your teeth could be causing the pain. First, we recommend that you thoroughly brush, floss, and rinse. If the discomfort continues, reach out to our practice right away for further instructions. DO NOT place an aspirin directly on the gum tissue, as this could cause further damage.
We can also assist you with the following urgent situations:
Lost and/or broken crown or filling
Oral bleeding
Jaw injury
Gum tissue injury
Object stuck between teeth
If you're experience heavy, sustained oral bleeding that isn't responding to pressure or a potentially broken jaw, please go straight to an emergency room in your area. After your condition is no longer life-threatening, our team can assist you with repairing any teeth that may have been damaged or lost in the initial incident.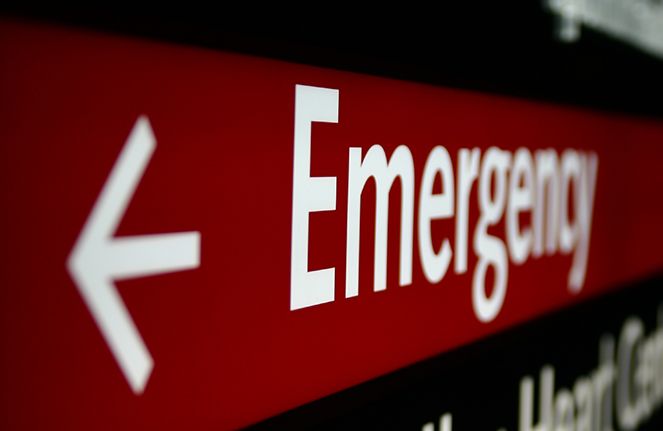 How Can I Prevent Dental Emergencies?
While it's impossible to ensure that you never experience a dental emergency, there are steps that patients and families can take to stay safe and minimize their risk. They include the following:
Do you have a package to open with difficult wrapping? Don't use your teeth to tear through it. Instead, keep a pair of scissors handy nearby.
Exercise plenty of caution when enjoying foods that are overly sticky or tough. Don't forget the drink– make sure that no one's chewing their ice!
Always wear a mouthguard (preferably a custom-made one) when participating in sports where you could come into contact with other players or hard objects/surfaces.
Make sure to schedule regular checkups with the Mingel Dental team! These essential visits can keep the minor dental problems of today from becoming the panic-inducing emergencies of tomorrow.