May 10, 2019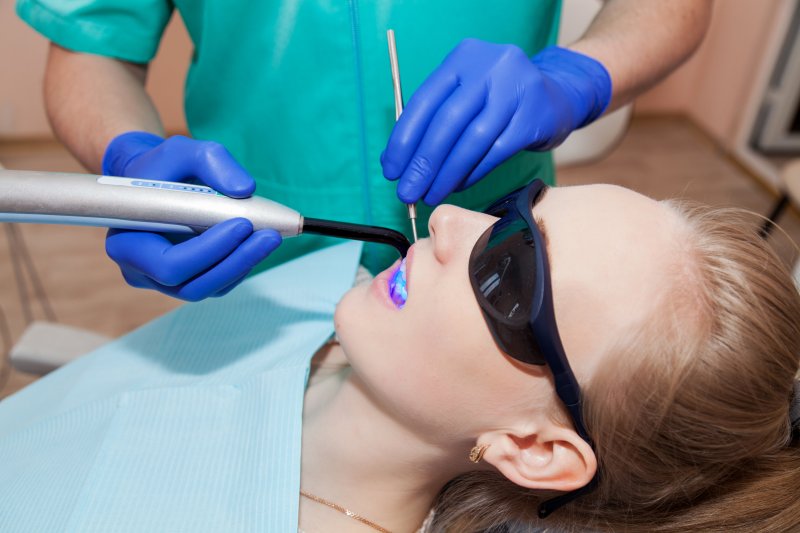 Statistics show that over 30 million Americans fail to receive the vital dental care they need because of dental anxiety or phobia. If you're part of this group, then you no longer have to go without the expert care you need to maintain your oral health and to receive treatment for any issues that could arise. Read on to learn about three ways your sedation dentist in Fort Lauderdale can help you remain calm and relaxed during your appointments!
What is Sedation Dentistry?
The term 'sedate' means to relax. Therefore, when you receive sedation dentistry, you can expect to finally overcome your dental worries and fears so you can receive the care you need in a timely manner. In addition, you can prevent any oral health issues from developing. Now you have a way to receive the dental care you need without having to suffer from any mental anguish!
Depending on your specific needs, there are three forms of sedation dentistry available to ensure you have an enjoyable experience. When you consult with your dentist, be sure to mention any apprehension you have so the right form of sedation can be employed.
Oral Conscious Sedation
Oral conscious sedation is prescribed by your dentist for cases of mild phobia, and it's delivered in pill form. Typically, you'll take it around an hour before your appointment to ease any apprehension about receiving care. Thus, by the time you arrive at your dentist's office, you'll be relaxed and ready for your visit.
Because of the strength of the medication, it's not uncommon for patients to have no recollection of anything that happens during the appointment. It also takes a few hours for the effects to wear-off after the treatment is completed. Therefore, it's important to have a driver accompany you and to avoid any strenuous activity for the rest of the day.
IV Sedation
For even faster results to accommodate more acute bouts of phobia, there is IV sedation, which is delivered intravenously into the bloodstream. The result is an immediate state of calmness and relaxation while remaining conscious. To ensure your safety, your dentist will monitor your vital signs throughout the procedure so that if any adjustments are needed, they can be made expeditiously.
As is the same with oral conscious sedation, you should expect to feel a little groggy after your procedure concludes. So you'll also need a driver afterwards.
General Anesthesia
For the more extreme cases of phobia, general anesthesia provides a way to receive the necessary care without patients enduring an unpleasant experience. Unlike the previous two sedation options, general anesthesia renders the patient unconscious. Thus, there will be no awareness of what is happening during the visit.
With this form of sedation, it's also important to have a friend or family member assist you post-procedure to ensure you're as safe as possible.
When you visit your dentist in Fort Lauderdale, you no longer have to worry about what will happen. With the sedation dentistry options available, you now have a "green light" to receive the dental care you need!
About the Author
Dr. Eitan Gross is a graduate of the University of Pennsylvania, earning a Doctor of Dental Medicine degree. He then completed his anesthesiology residency at Lutheran Medical Center. Dr. Gross helps patients receive vital dental care in a relaxed manner by providing sedation dentistry at Mingel Dental, and he can be reached for more information through his website.
Comments Off

on Your Sedation Dentist in Fort Lauderdale Says This Will Relax You!
No Comments
No comments yet.
RSS feed for comments on this post.
Sorry, the comment form is closed at this time.