Cigna Dentist -- Fort Lauderdale, FL
Making Quality Dentistry Affordable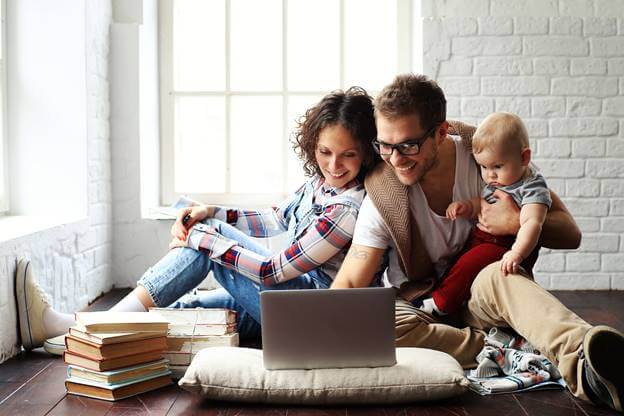 Are you covered by Cigna dental insurance? Insuring your and your family's smiles is a wise investment in your health. Getting routine preventive care is easier with insurance coverage, and stopping oral health problems before they develop helps you enjoy a complete smile for life. At Mingel Dental, we know the value of dental insurance -- and we will work to help you make the most out of your benefits from one year to the next. We are pleased to be your Cigna dentist in Fort Lauderdale; keep reading to find out more about what that means, and how you can stretch your benefits to the max when you visit our office.
Cigna Coverage Availability & Fees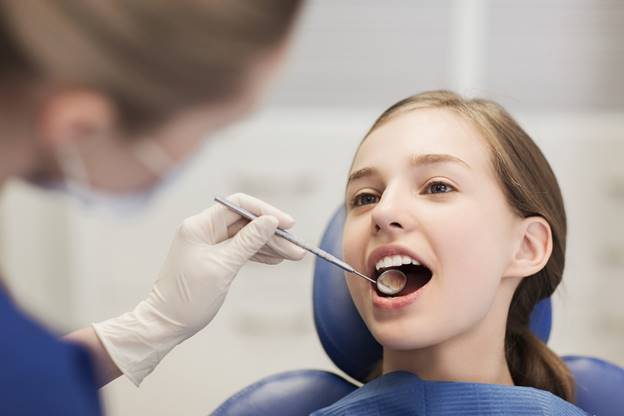 Cigna dental insurance works like a benefits plan you use at your dentist's office. You or your employer pay upfront for coverage that you can take advantage of throughout the year. It is important to note that Cigna benefits are set on a calendar year and do not roll over from one period to the next. During the years that you meet your deductible, it will be important to reach as close to your annual maximum to avoid having to pay more out-of-pocket fees in the next year. As an in-network dentist, we can help you make strategic decisions to stretch your benefits to the maximum.
Like most dental insurance plans, Cigna works with a heavy emphasis on prevention. Your coverage may vary based on a few factors, but in general, you can expect it to look like this:
Preventive services: 100% covered. This includes 6 month checkups and cleanings, X-rays, and possibly dental sealants and fluoride treatments for children.
Basic restorative services: 80% covered. This includes tooth-colored fillings, simple extractions, and other simple procedures.
Complex restorative services: 50% covered. This includes crown and bridge, complex root canals, surgical extractions, and others.
Elective services and cosmetic dentistry: Typically not covered by Cigna dental insurance when they are not necessary for your oral health.
Meet Rosi, Who Handles Insurance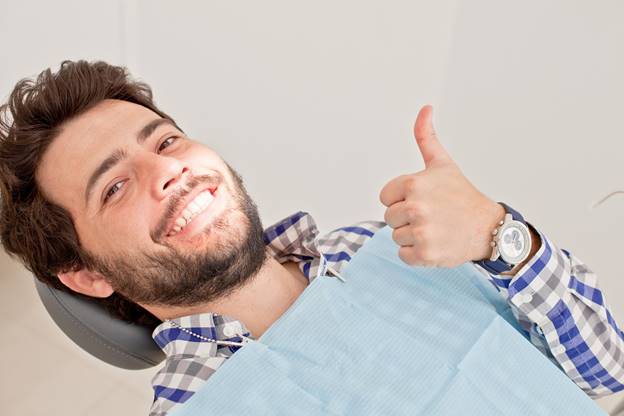 Taking full advantage of your dental insurance plan is easier when you have an expert team on your side to help you make the most out of your benefits. When you visit our office, you will talk about your Cigna coverage with Rosi. As the patient coordinator, she is our resident expert in dental insurance! Rosi has been working in the dental field since 2011 and has gained significant experience in helping patients maximize their benefits during that time. Rosi has a degree in political science, but she loves the dental world -- and that includes helping you make the most out of your dental insurance coverage! To discuss Cigna or how you can take advantage of your plan, we invite you to contact Mingel Dental and book a visit with your dentist in Fort Lauderdale today.